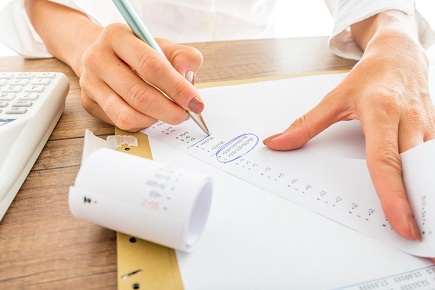 Credit reporting firm Equifax sees a potential increase in Canadian delinquency rates by the end of this year on the back of higher interest rates, according to Bloomberg.
Regina Malina, senior director of analytics at Equifax Canada, is expecting late payments for credit cards, which now amounts to $599 billion in debt nationwide. Adding to this is the foreseen growth in other "non-mortgage consumer debt" by the end of 2018.
"Our prediction is that we will start to see delinquency rates inching up a little bit, and debt probably slowing down," Malina tells Bloomberg.
Delinquency rate measures the number of payments on non-mortgage debt that are more than 90 days past due.
One observation that seems to support this prediction is there was a drop in the share of people who fully pay their credit dues each month. "The 56 % who did [pay] in the first quarter matched the fourth-quarter number and was down from as high as 59%."
Malina points out that this should be monitored especially if it becomes a habit in the long run. "The changes aren't big, but when they're consistent and we see it for two or three quarters, we start to believe it," she said. "Given that less people are making their credit card payments in full, and those people are usually people with lower delinquency rates, we might be seeing overall delinquency rates deteriorating."
Although the delinquency rate across the country is still near the lowest level since the 2008-09 recession, it climbed by 1.08% the first quarter compared to fourth quarter last year.
There is no current estimate of how large the jump will be, but the Equifax analyst says that it is hinged on the timing of interest rate increases and the outcome of the current trade dispute between the U.S. and Canada.
At present, household credit has gone up to unprecedented levels in Canada due to low interest rates.
Equifax, consumer debt including mortgages was $1.83 trillion in the first quarter, up 0.4 % from the end of 2017 and 5.7 % from the same quarter a year earlier. Excluding mortgages, each Canadian currently has a debt of $22,800 on an average.
Related stories:
Backlash of PM Trudeau and Us Pres Trump's rift felt in Canada
Household debt rating eased in Q1 2018 as banks' second quarter profit rose