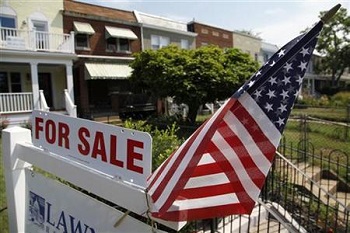 As cottage property sales have shown, many Canadians are choosing to buy a second home here rather than across the border but we are still the biggest foreign buyers of US property.
Figures for April-May released yesterday by the National Association of Realtors in Washington show that Canadians accounted for 19 per cent of foreign homebuyers; down from 23 per cent last year; while the Chinese spent the most money.
While investment from China is focused on expensive real estate in California and New York, Canadians put their money into the popular winter escapes of Florida and Arizona.