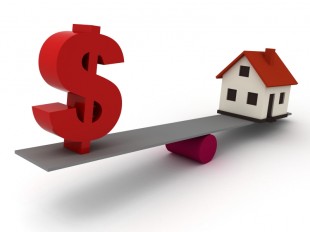 The disparity in prices of mid value homes and those at the lower end is making it increasingly hard for Canadians to move up the property ladder.

A report from CIBC World Markets shows that prices of mid-price and high-value homes have grown faster than the value of starter homes, making upsizing impossible for many. The report says that the situation is starting to paralyze the market which of course relies on buyers trading-up at all levels of the market.

The price differential is not the only factor though, as tighter mortgage regulations are also making it harder for buyers to move up from their starter homes.