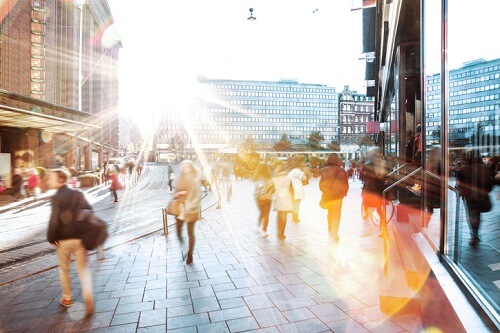 Homebuyers in Toronto, Vancouver, and Montreal still hold the perception that foreigners affect country's market trends, the latest study from the Canada Mortgage and Housing Corp. (CMHC) showed.
The Globe and Mail reported that, among those who were surveyed, 68% of Vancouverites, 48 %of Torontonians, and 42% of Montrealers believed that foreign buyers have "a lot of influence" on housing activity and are causing the price surges seen in those areas.
"What is striking is the significant gap between perceptions of the public and available data, so much so that the perception of non-resident ownership takes center stage when discussing the drivers of price growth," stated CMHC in its report.
According to Statistics Canada, non-Canadian's share in the market is quite small, with foreign buyers only owning 4.8% of Vancouver properties and 3.4% of homes in Toronto. Clearly, this is a far cry from the assumptions of the Canadians responding to the survey.
Qualifying the results of the survey, CMHC noted that the impact of foreign investors in Vancouver is seen to be more significant than supply and demand issues. Meanwhile, in Toronto, the influence is perceived to stem out from market drivers.
While the data gathered could be valuable, especially to home sellers, CMHC couldn't measure the extent of the public's perception on the market as of now.
Related stories:
Revival of investor immigrant program stirs academic discussion
BC enters $1B deal to provide affordable homes