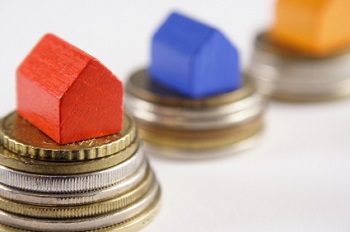 New stats released by the Canada Housing and Mortgage Corporation show that were 185,939 new home starts in June compared to 184,019 in May.
The trend is a six-month moving average of the monthly seasonally adjusted annual rates of housing starts.
"This is in line with CMHC's analysis indicating that the new home construction market in Canada is headed for a soft landing in 2014," said Bob Dugan, CMHC's Chief Economist. "Builders are expected to continue to manage their building activity to ensure that demand from buyers seeking a new unit is channeled toward unsold units, whether these are under construction or completed."
In June, the seasonally adjusted annual rate of urban starts increased in Atlantic Canada and the Prairies, and decreased in Quebec, Ontario, and British Columbia.