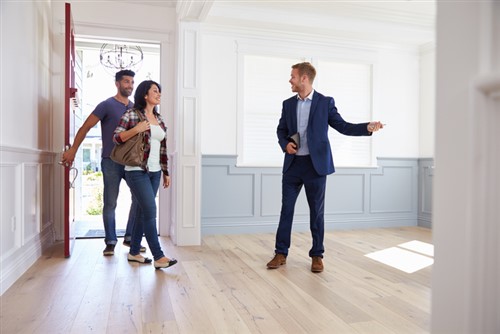 Canada Mortgage and Housing Corporation (CMHC) recently announced that is making some changes aimed at giving lenders more guidance and flexibility to help self-employed borrowers.
Self-employed Canadians make up around 15% of the country's population, however they may have a hard time qualifying for a mortgage as their incomes differ and harder to predict, even though they are often important contributors to strong and vibrant communities.
In light of this reality, CMHC has decided to substantially readjust the way they do things.
First, CHMC is set to provide examples of factors that can be used in supporting a lender's decision to lend to self-employed borrowers, defined as those who have been operating their business, or been in the same line of work, for less than 2 years. These factors can include things like acquiring an established business, predictable earnings, previous training and education, among others.
Second, the housing agency plans to provide a broader range of documentation options to increase flexibility for satisfying income and employment requirements for qualifying self-employed borrowers – the Notice of Assessment accompanied by the T1 General, the CRA Proof of Income Statement, and the Statement of Business or Professional Activities. This is to support an "add back" approach for grossing up income for sole proprietorship and partnerships.
"Self-employed Canadians represent a significant part of the Canadian workforce. These policy changes respond to that reality by making it easier for self-employed borrowers to obtain CMHC mortgage loan insurance and benefit from competitive interest rates," said CMHC Chief Commercial Officer Romy Bowers.
These changes, which apply to both transactional and portfolio insurance, will take effect on October 1, 2018.
Related stories:
Expensive Vancouver housing market limps in June
Why homes are nearly unaffordable in Canada