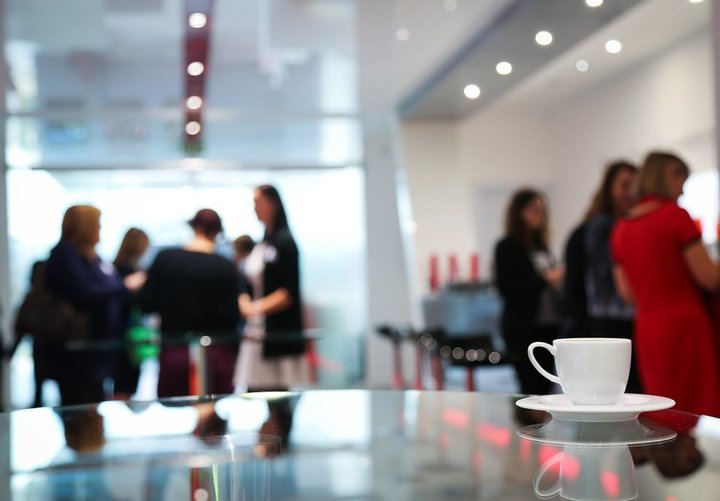 The many challenges engulfing Home Capital Group have not led to any noticeable uptick in the default rates tracked by Canada Mortgage and Housing Corporation (CMHC).
According to emails that have recently surfaced, CMHC has been aware of potential documentation fraud at Home Capital since at least 2015. Yet CMHC insists that mortgage fraud in Canada is extremely rare, and that Home Capital's problems have not impacted its own portfolio.
Meeting with reporters last Thursday, Evan Siddall, chief executive officer of CMHC, said that while the crown corporation constantly looks for patterns and associations that could indicate improper lending activity, there is no evidence that suggests mortgage fraud is a widespread problem in Canada.
According to CMHC's report for the first quarter of 2017, approximately 8,000 loans (or 0.32% of the nearly 2.5 million loans in its portfolio of insured loans) were in arrears. This rate was unchanged from last year's third and fourth quarters.
Steven Mennill, CMHC's senior vice-president, who presides over the insurance portfolio, told the Financial Post that the national trend in arrears has remained steady.
Default rates have been on the decline in Ontario and British Columbia, perhaps due to an increase in underwriting standards. In contrast, rates have risen in provinces like Newfoundland and Labrador, though that trend was expected due to the impact of the oil price downturn.
"We've seen no unusual level of defaults associated with Home Capital. The quality of the portfolio remains quite high. There [are] no specific concerns really in that portfolio or any part of our business. We have a robust fraud mitigation system in place and it's working," Mennill said.