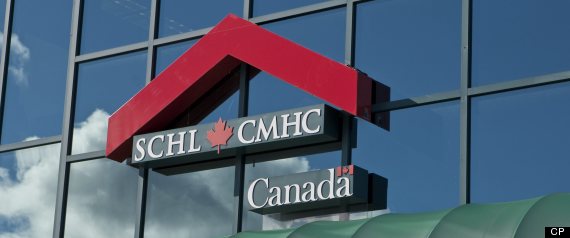 The Canada Mortgage and Housing Corporation has released its third-quarter financial results.
The figures reveal that total insurance-in-force declined to $546 billion over the nine-month period, down $11 billion from December 31, 2013. CMHC expects insurance-in-force to decline gradually as normal mortgage repayments continue to offset new insurance written.
The strength of CMHC's mortgage insurance portfolio is further demonstrated by an overall arrears rate of 0.34 per cent at September 30, 2014, and 6.5% fewer claims paid over the nine-month period.
The International Monetary Fund recommends that the CMHC should reduce its exposure to the housing market and the federal government says they plan to make that happen.