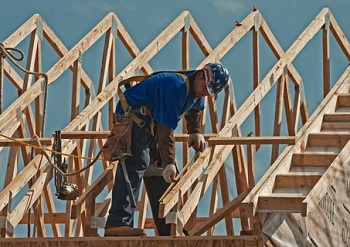 A co-housing development in Regina is reporting weaker than hoped sales of their units.
The Prairie Spruce Commons Cohousing project was hoping to break ground next month but will now be delayed until next spring. Negotiations with the contractor have been part of the delay although sales have been slower than expected, too. Less than half of the 27 units have been sold; 85 per cent was the target before beginning construction.
Co-housing developments have worked well elsewhere and project managers are optimistic that this project will gain momentum but believe that key to the success will be helping people to understand the idea of co-housing communities.