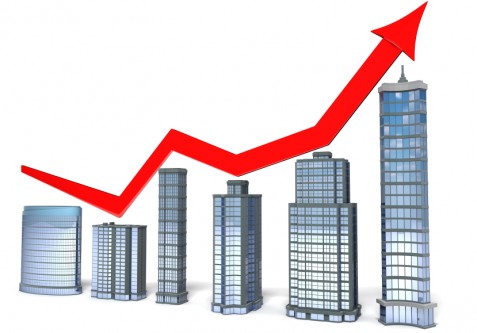 Much of our commercial property is owned by the large pension funds but new figures show that this changed in the last quarter.
Investment firm CBRE say that private investors outpaced the pension funds, whose activity in the sector fell sharply from Q1. Investment from private buyers has increased by more than 50 per cent.
Large pension funds are focusing on developing property rather than buying while smaller pension funds are still making acquisitions. The private investor surge is helping to boost commercial property transactions, especially in the west.