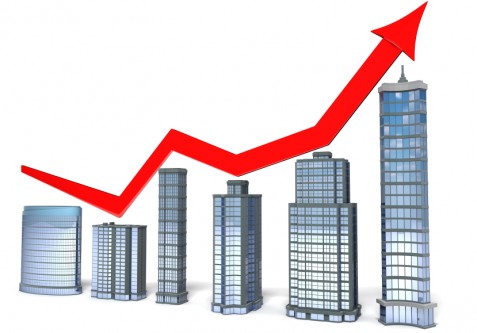 Commercial property is often a long term investment as yields from rentals are frequently better than other investments but even here there comes a time to sell.
In Richmond, Vancouver, there has been a flurry of sales activity recently, especially on the highly sought after No.3 Road.
With prices reaching a high, realtors says there has been a domino effect of property owners choosing to sell having seen others banking high returns.
It seems there's no shortage of purchasers, probably fuelled by the wave of redevelopment opportunities in the area.