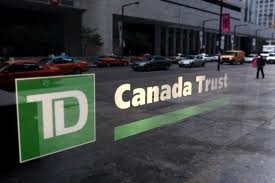 The chief risk officer for Canada at Toronto-Dominion Bank says that overbuilding of condos is a risk to the housing market.

Lisa Reikman says that the bank is watching the levels of supply in the sector and like many others, would welcome more data on foreign investors. She says that although the market is overvalued it is more like 10 per cent rather than some of the figures that have been suggested by organizations outside Canada.

Lack of data on foreign investors also leaves analysts guessing about the potential impact if they were to suddenly sell their investments creating an oversupply and forcing prices down. Reikman acknowledges the concern about interest or unemployment rate rises but believes that the risk is low.