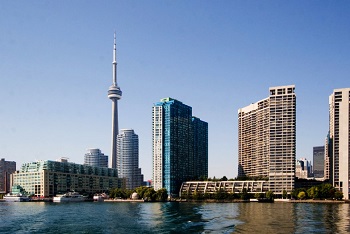 Owners of condos should check their liability in the event of flooding.
The warning comes from the President of the B.C. Insurance Brokers Association Kevin McIntyre, who told CBC that condo owners are often underinsured; more than half of those in B.C. do not have homeowners' insurance cover.
Flooding and other water damage is among the most claimed for damage by homeowners and cost $3.4 billion to the insurance industry annually. That of course has increased premiums, which in turn puts off some owners from buying cover, but the cost to an uninsured owner could run into many thousands of dollars.