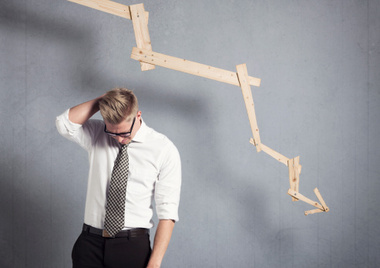 Despite some positive economic markers and the reassurances from economists and Joe Oliver, Canadians confidence is at a low.
The Bloomberg Nanos Canadian Confidence Index ended last week at its lowest point since August last year; the index measures people's confidence in their personal financial position.
Confidence is being hit by high gasoline, food and energy costs and uncertainty in jobs. Despite reassurances, there is underlying concern over the housing market, with many Canadians still concerned about a price crash leaving them with negative equity in their properties.