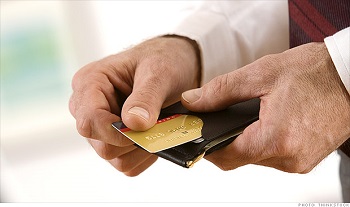 The weekly Bloomberg Nanos index of consumer sentiment reports lower figures again this week as concern spreads about weakness in the global economy.

Although North America is generally showing positive signs, much of Europe; the Eurozone countries; could be heading back to recession and Asia's fortunes are mixed with China not picking up as fast as expected. Canadians therefore are less confident in our own economy.

The index reveals that those expecting improvement in the economy in the next six months is at 17.6 per cent; down from 22.3 per cent just four weeks ago. Despite this, confidence in job security and personal finances increased in the latest survey.

When asked about the real estate market and whether respondents expect increases in house prices in the next six month, the percentage fell to 42.6 from 44.4 the previous week.