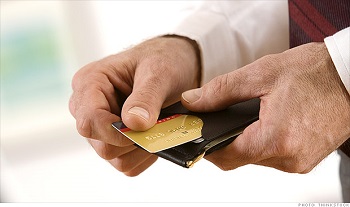 The weekly Bloomberg Nanos Canadian Confidence Index has seen a rise as morale increases in personal finances, the economy and real estate prices; however, job security is still a growing concern.
With exports increasing and interest rates still at one per cent, Canadians are feeling better about the economy despite the issues facing the energy and mining sectors.
The number of people expecting increases in house prices in the next six months rose slightly in last week's poll.