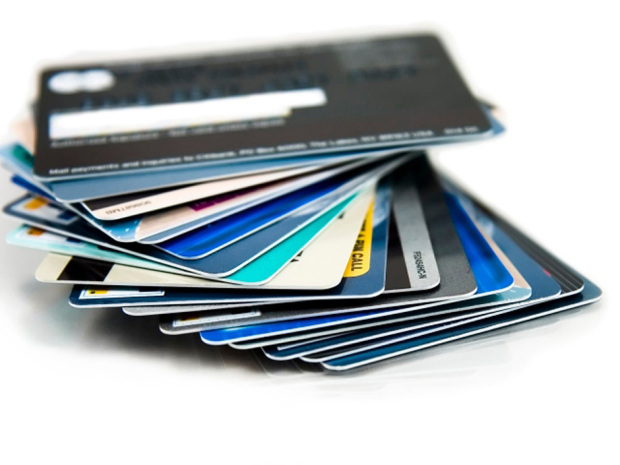 The average Canadian household has increased its level of debt against disposable income.

New data from Statistics Canada reveals that debt including mortgages has edged up from 163.1 per cent of disposable income in the first quarter of the year, to 163.6 per cent in Q2. The average since 1990 has been 119.7 per cent but was 164.1 per cent towards the end of last year.

With central bank rates low, interest payments made up a smaller percentage of disposable income in Q2 than at the start of the year. Mortgage debt has risen by more than income; 1.4 per cent against 1 per cent; and is a major concern for the economy when interest rates eventually rise.

The total Canadian mortgage debt is $1.17 trillion.