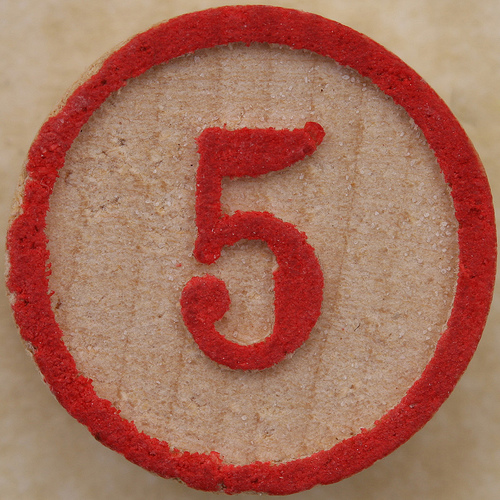 Everyone has a friend with a real estate license, and while you may be tempted to use your friend's services, it might be better to go with a real estate agent who you don't have a personal relationship with. Here are five reasons your friend could make a bad agent.
1 – Your friend isn't as experienced as you need.
Are you looking in a particular neighbourhood or for a specific style of home? You friend might not have the expert knowledge you need.
2 – Your friend is too relaxed around you.
Of course you can be yourself around your friends, but when your bestie is acting as your sales rep, you'll want strictly professional service.
3 – Your friend might think he or she knows best.
Close friends often think they know what's best for you – red is
definitely
your colour! – but when it comes to buying a home, the decision should be entirely yours.
4 – Your friend might not offer tough love.
A real estate professional who you don't have a personal relationship with won't be afraid to offer the tough love you might need. Maybe you can't afford the house of your dreams, or your expectations are too high; will your friend be blunt and honest with you?
5 – The transaction could ruin your friendship.
Buying and selling a home can be a stressful experience. Are you willing to sour your relationship if the transaction doesn't go as planned?