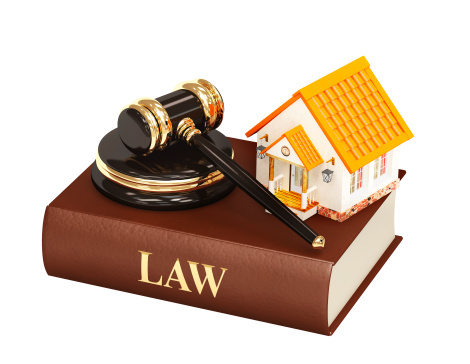 The Federal Competition Bureau says it has a second chance to force the Toronto Real Estate Board to allow realtors to publish historical data on their virtual office websites.
Yesterday the Supreme Court in Ottawa said it would not review a lower court's decision that a second hearing should take place; TREB won the first round.
The competition regulator maintains that not allowing the publishing of data, which is allowed to be communicated by other means, is unfair on Realtors who may wish to run a low cost online model. TREB says it has a duty to protect the data entrusted to it by the general public.
The case has been ongoing since 2011 and has been through the competition tribunal and the Federal court, which is where it will now be heard again.