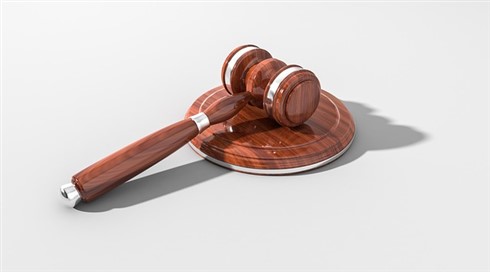 In a case a judge has called a warning to prospective buyers who back out of deals in the GTA's rapidly cooling housing market, a couple caught in a bidding war will have to pay $470,000 after reneging on a multimillion-dollar home deal in Stouffville.
David Lea and Yixing Hu submitted an offer of $2.25m in April 2017 after being told there were multiple competing offers for the home, originally listed at $2m, according to court documents.
The bid was accepted. However, with the market starting to cool, the couple got cold feet. Feeling they'd overpaid for the property and having difficulty making the down payment, the couple retracted their offer. In the summer of 2017, the market value of the home had dropped to about $1.8m. The homeowners sued, and in a court decision this month, the judge ruled that Lea and Hu would have to pay the difference.
"When the residential real estate market is a rising market, most people — perhaps with the exception of first-time buyers, are happy homeowners and investors," Ontario Superior Court Justice Mark Edwards said in the decision. "When the market turns and drops, it is not for the faint of heart. The facts of this case tragically demonstrate how one family, presumably desperate for their dream home, became embroiled in a bidding war and overextended their ability to finance the purchase price of that dream home."
Lea told The Star that he and his spouse hadn't wanted to be involved in a bidding war. The couple is trying to sell their current home, and they may rent once they do.
"We're probably going to have to rent somewhere. We're trying to figure that out. I'm going to see what I can afford every month, and pack up the kids' stuff," Lea said. "I have no choice. It's the worst of the worst because you take the hit on their property and get these big damages, but at the same time [the value of] my house has dropped. I can barely sell it for $1 million."

Also read: Toronto real estate values have dropped $135m in less than five months