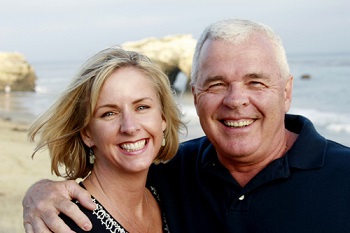 A new survey from Manulife shows that Canadians don't qualify their home loan as a debt.
The figures reveal that approximately 25 per cent of the 2,373 individuals polled class themselves as debt-free even with a mortgage or a car loan.
The vast majority (83 per cent) say that being debt-free upon enterting retirement is important while approximately 50 per cent of respondents believe that will be the case.
The equity in homes is becoming an increasingly important for Canadian homeowners as 10 per cent are expecting to borrow against the value of their home during retirement while eight per cent plan to downsize to unlock capital.