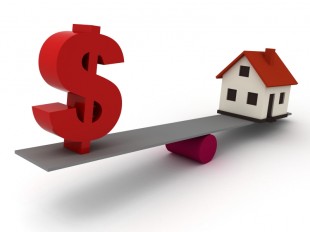 The Bank of Montreal has released analysis which predicts some tough times ahead for the housing market.
Economist Robert Kavcic explains that the high number of 'echo boomers', the children of the baby boomer generation; typically young professionals in their 20s and 30s are boosting demand (and prices) especially in the urban markets.
This, however, is not going to continue.
Fewer in that demographic (and of course without the same level of help from the 'bank of mom and dad') will mean demand drops. This, Mr Kavcic predicts, will particularly hit Quebec and Atlantic Canada due to lower population growth from immigration.
The Bank's forecast is for this turnaround to hit in 2018.