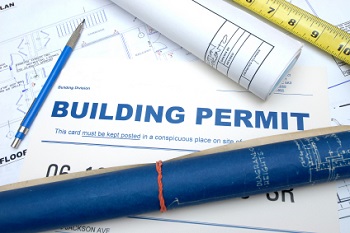 Changes to the ways that construction is managed in mature neighbourhoods could create housing for 250,000 people in Edmonton.
The council is considering options for its infill development plan and has consulted with construction companies, school trustees and those who may be among the new residents. Builders are calling for rezoning to allow 'skinny' homes and garage development along with other measures that would create many more homes in around 100 mature neighbourhoods in the city.
If the proposals are agreed, it is seen as a plan to add new life to areas of the city where the population is ageing and young families need affordable and desirable options.
The council will consider plans early in the New Year.