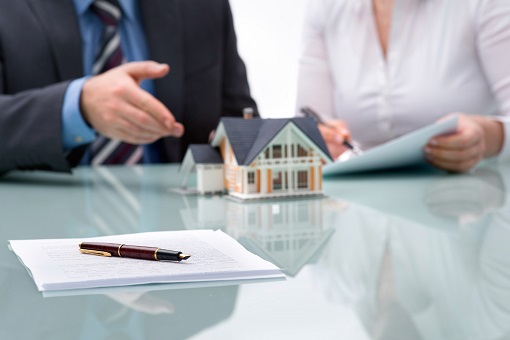 Recently, the central bank has raised interest rates, which has made it more difficult for some homeowners to manage their mortgages. While Canadians continue to seek (and be offered ways) to reduce their debts, some of them are not aware that they can take advantage of the funds available to them from the Registered Retirement Savings Plan (RRSP).
According to The Battlefords News-Optimist, the RRSP can shoulder a mortgage loan if the mortgage is insured by either the Canada Mortgage and Housing Corporation (CMHC) or a public mortgagor insurer, including Genworth Financial Canada or AIG United Guaranty Canada. It should be noted, however, that "RRSP cannot hold the mortgage of the plan holder or a family member."
Despite this limitation, RRSP can be used to pay a mortgage from a non-bank lender. This translates into savings by virtue of paying back the RRSP instead of interest on a bank mortgage against the return it would make if you weren't investing. Further, if you are paying a higher amount into his or her RRSP, you will have more tax-deferred money compounding your plan.
There is no tax rule stating that you must use your RRSP loan to reduce mortgage, simply that the loan must be secured by Canadian real estate. The Canada Revenue Agency (CRA) does require that the "RRSP mortgage" must follow standard commercial terms, including market interest rates.
While this special investment account provides multiple advantages, it has one major downside – a RRSP mortgage can be difficult to obtain. Insurance providers tend to have stricter criteria, as borrowing against your own RRSP can carry a higher risk of default.
"Some people may think that when they are borrowing from themselves, then maybe it's not such a big deal if one or two payments are missed. However, both the CRA and the mortgage insurers would have an issue with this because you would effectively be taking money tax-free from your RRSP without repaying it," Samantha Prasad wrote in the Battlefords News-Optimist.
Related stories:
Canadians less likely to pay down debt in 2018
How Vancouver casinos became money laundering havens