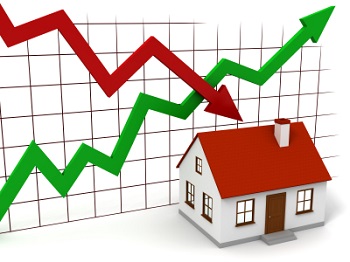 With plenty of positive data still flowing Canadians are upbeat about the housing market, but some experts are now insisting that we've seen the peak and that the boom is over.

The Canadian Real Estate Association's Gregory Klump says that there are signs that momentum is slowing and Phil Soper from Royal Le Page says he doesn't think we'll see much growth in prices in 2015 although he's not expecting losses either.

There could still be problems for some households though; those that push their budgets to the limit at this time of low interest rates with the belief that if they don't buy now they'll miss out.

There is still an expectation among many Canadians that house prices will only increase and they may get caught out by flatter growth.