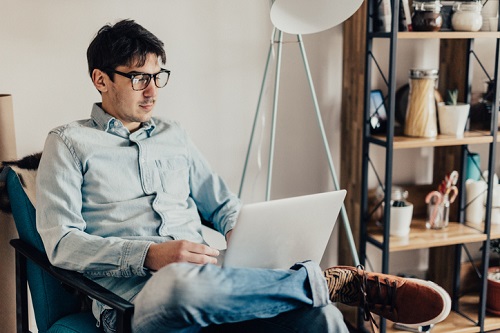 Loan solutions provider Fairstone Financial has successfully migrated a large portfolio to Fiserv's LoanServ solution, which should result in an improved experience for borrowers.
By making the switch Fairstone has consolidated to a single system of record, which should enhance data quality and allow for quicker turnarounds.
In addition, Fairstone will now be able to put an end to lengthy batch updates and focus on seamless customer service by using the real-time servicing found with LoanServ.
This switch came after on the heels of a customer survey which identified quality customer service as an area of paramount importance.
When asked how prior loan experience influences how one choses a lender for subsequent loans, 74% of consumers with at least one loan said it had a moderate to great influence.
"Fairstone serves hundreds of thousands of borrowers across Canada. We are focused on providing a modern, frictionless experience both for our customers and our Lending Specialists in over 225 branches coast to coast," said Scott Wood, President and CEO, Fairstone Financial Inc.
"With LoanServ, we are continuing our commitment to delivering the best borrowing experience. Its ability to integrate with our existing interface at the branch was key to our success, as it allowed employees to not just maintain but to enhance the experience they deliver to our customers."
"LoanServ offers Fairstone the flexibility to explore new growth opportunities," said Shaimaa Elk, EVP, CIO, Lending Solutions, Fiserv. "Fairstone's large branch network is ideally suited for LoanServ as it provides a holistic view of account information in real-time to all locations."
Related stories:
TD Bank app now offers mortgage consultation
JLL Canada banks on tech to galvanize the real estate market