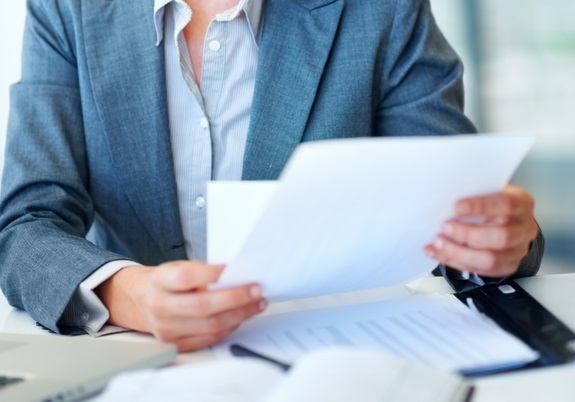 The latest report on the Housing and Mortgage Market in Canada by Mortgage Professionals Canada revealed that consumers now have a more negative outlook for housing and real estate in Canada, a perception fuelled by new government policies.
Generally, real estate is still looked at as a good investment, but rising interest rates and stricter rules, aimed at restrain homebuyers from securing mortgage financing that may be beyond their means, smeared the image of the sector in the eyes of consumers.
The report also showed that a number of first-time buyers are only able to afford down payments with help from parents. While this is good news for those who come from families with financial capacities, the current system is leaving a lot of middle-class Canadians behind.
Current policies that cause middle-class citizens to stay as renters could heighten wealth inequality. This is given the fact that the ability to own homes and generate long-term equity becomes even harder.
"We are still seeing a high level of desire in homebuying, especially among young people aged 25-34," said Mortgage Professionals President and CEO Canada Paul Taylor. "Whether they will be able to make that purchase may be an entirely different matter."
Additionally, policies which result in lowered house prices will naturally diminish home equity and can taint consumer confidence. This could potentially create bigger problems, including reduced spending, slower economic growth and diminished job creation.
"While we would normally expect falling prices to generate an increase in demand in the housing market, we have seen historically that this can actually reduce demand," shared Will Dunning, Chief Economist for Mortgage Professionals Canada and author of the report. "Significant price drops put into question the reliability of the market as a whole, causing prospective buyers to fear that values will fall further."
At present, while the market is behaving the way it should in response to actual economic conditions, home buying patterns are being affected by the stress test policies.
"The worsening divide between housing supply and housing demand is further degrading the confidence consumers have in the economy and in housing," said Dunning.
There is now disparity between supply and demand in almost every region of the country. In Toronto and Vancouver, the weakened market has been seen as a welcome change, although for places where market condition is unstable, the sentiment is more pessimistic.
Related stories:
Study exposes mortgage fraud committed by homebuyers
Canada housing market shows signs of life