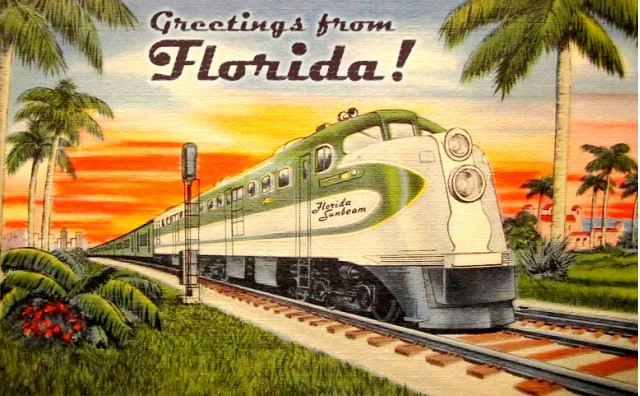 The National Association of Realtors in Florida has confirmed that Canadians are still the number one buyers of property in the state.

The new report shows that US$2.2 billion was spent by Canadians in the Sunshine State last year, accounting for 31.6 per cent of all international transactions.

Even though there has been a shift towards buying recreational homes in domestic markets these figures show that we still like a bit of southern sunshine; Canadians are the top foreign buyers in Florida for the seventh year in a row. Tampa-St. Petersburg-Clearwater is the favourite place to buy followed by Naples and Fort Lauderdale.

Prices are typically below US$200,000.