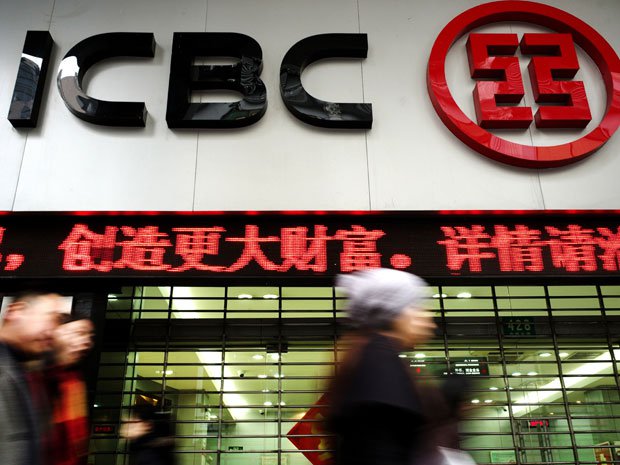 Realtors say that the Chinese quest for prime real estate is pushing up prices in Vancouver to record highs.

With the Chinese government clamping down on corruption many investors in the country are moving their money overseas.

Realtors say that as many as half of all buyers in prime markets are from mainland China. Malcolm Hasman of Angell Hasman and Associates says that the level of Asian buyers for property over $5 million is as high as 90 percent.

Developers are actively targeting Asian purchasers; some condo buildings do not have a fourth floor as it's considered unlucky and wok kitchens are not unusual.