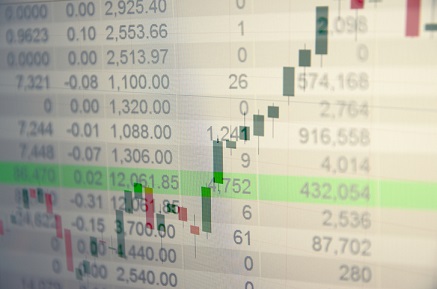 Although losses in part-time work were seen in August, investors are still anticipating for the Bank of Canada to hike interest rates this coming October, as reported by Reuters.
Statistics Canada's Labour Force survey for August 2018 came out after the central bank decided to keep its rates unchanged last week.
Reported figures were quite disappointing. Nevertheless, investors expressed that they are still expecting for the hike in interest rates on October 24, with probability rate at nearly 60%.
"While it is an ugly headline figure, we are pretty comfortable looking at this as just statistical noise and we still think an October hike is very likely," noted TD Securities Senior Rates Strategist Andrew Kelvin.
According to the data, the economy lost 51,600 jobs last month, causing the jobless rate to climb to 6% from a record low of 5.8% in July.
On the other hand, employment grew by 172,00 jobs, or 0.9% YoY. Average hourly wages in August also tracked higher by 2.6% from 2017.
Notably, though, the YoY improvement was the lowest in the records since the 2.4% increase in October 2017.
Reuters added: "Canadian yields climbed in sympathy with U.S. yields after strong U.S. jobs data cemented expectations for the Federal Reserve increasing interest rates further."
"The Canadian numbers are a big disappointment, almost a full retracement of the prior month's big gain. The only consolation is that the weakness is in part-time jobs, full-time was up," said Sal Guatieri, BMO Capital Markets Senior economist.
As one may know, part-time employment decreased by 92,000 jobs, while full-time positions increased by 40,400 positions.
Ontario, Canada's most populous province, lost 80,100 jobs in August after two months of increases, while employment grew in Alberta and Manitoba.