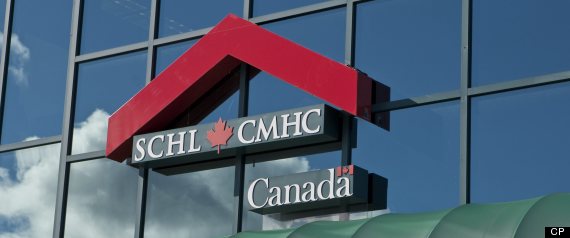 Reducing the federal government's exposure to risk from the housing market is a long term aim of finance minister Joe Oliver, but so far there's no plan to do it.
Concerns have been raised by organisations such as the International Monetary Fund which believes that exposure to the market, especially through the CMHC, is a risk to the government and wants Ottawa to pass more responsibility onto the private sector.
Speaking to the media yesterday Mr Oliver stated that there is not going to be any change in the short term.