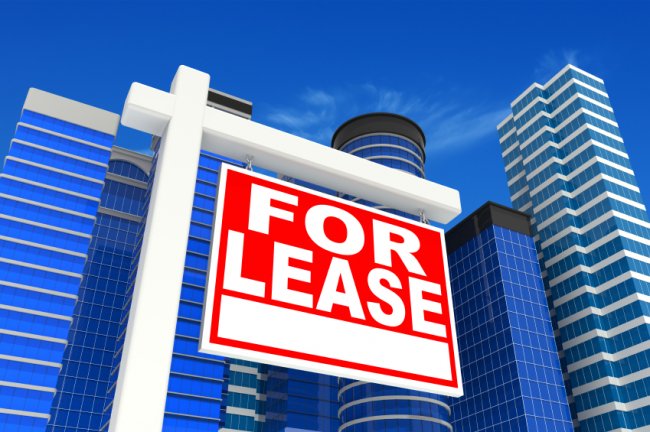 Supply is outstripping demand in the Halifax commercial sector.
Real estate consultancy Turner Drake & Partners say that many of the older commercial property in the city may be repurposed as residential if vacancy rates continue their upward trend.
Last year saw an overall vacancy rate of almost 12 per cent, with the Bedford suburb recording the highest rate; almost a third of office space was unoccupied.
New office construction continues but tenants are frequently moving from older or smaller units in the city and the trend is for clever use of space, meaning smaller floorspace is required.