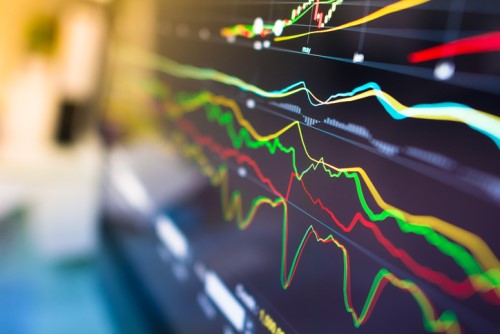 Canada's home sales showed signs of improvement in May, indicating that the residential real estate market is stabilizing after tighter mortgage rules and rising interest rates drove large declines earlier this year.
Sales surged in almost half of all markets, according to Bloomberg. The market in Toronto, was at its weakest since the 2009 Recession in April, saw sales tick up 1.6%.
"It's a first sign [of] stability," Benjamin Reitzes, BMO Capital Markets' Canadian Rates and Macro Strategist, affirmed. "For policy makers that's exactly what they are looking for, that the bottom isn't falling out for housing."
The Canadian Real Estate Association reported that transactions decreased by 0.1% to 36,373 units compared to last April, however benchmark prices across the country increased by 0.6% in May, and as price gains continue to grow in Vancouver, which surged by 11.5%, the overall outlook for the market remains positive.
Related stories:
Mortgage borrowing hits lowest point since 2014
High consumer debt, housing market pose risks to financial system