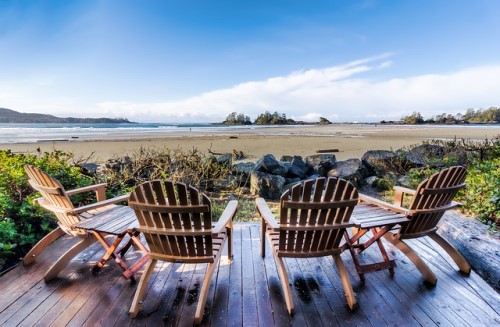 House prices in South Delta, British Columbia, increased at a greater rate in July than anywhere else in the region, according to the latest data from the Real Estate Board of Greater Vancouver (REBGV).
The median price of a single-family home jumped by 3.5% in both Ladner and Tsawwassen. At 3.3%, Pitt Meadows was the only other area to see an increase greater than 2.4% last month.
The increase pushed the benchmark price for a single-family home in Ladner beyond the one million mark ($1,010,200). This figure represents a 2.2% decrease from July last year.
In Tsawwassen, the benchmark price for a single-family home last month was $1,263,200, making the year-to-year price virtually unchanged. This is a sharp contrast from 2016, when the July price for a Ladner house was up 36.6% from July 2015, while in Tsawwassen, it was 42.4% higher than a year earlier.
The REBGV notes that residential property sales in the region last month recorded an 8.2% decrease from the sales recorded in July 2016, as well as a decrease of 24% compared to June 2017.
"Housing demand is inconsistent across the region right now. Pockets of the market are still receiving multiple offers and others are not. It depends on price, property type and location," said Jill Oudil, president of the REBGV. "For example, it's taking twice as long, on average, for a detached home to sell compared to both townhomes and condominiums."
In North Delta, the benchmark price for a single-family house was $907,700, up 3.4% from the previous month, and was up 1% from a year ago.
The Lower Mainland's hot real estate market began to cool last summer before showing signs of leveling off.