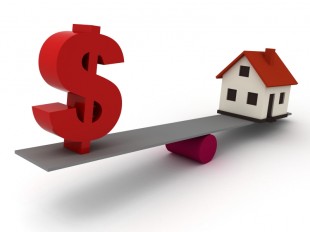 An unexpected rise in the core index for inflation could lead to a change in policy at Canada's central bank.

Figures from Statistics Canada show that the annual rate of inflation was 2.1 per cent in August which is slightly above the bank's expectations and up from July's figure of 1.7 per cent.

The core index is used by policymakers to gauge longer term price rises.

The increase is largely in household items, especially a hike in the cost of telephone and internet services. There was also a rise in costs of food and energy, although the increases were by smaller margins than in July.