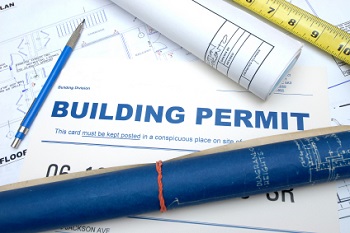 The latest figures from the Canada Mortgage and Housing Corporation show an uptick in the pace of housing starts.

There were 17,343 starts in September making a seasonally adjusted annual figure of 197,343. This exceeded the expectations of economists.

"The increase in the trend reflects stronger starts activity since April, largely concentrated in multi-unit dwellings including condominiums," said Bob Dugan, CMHC's Chief Economist, "however, the currently elevated level of condominium units under construction supports our view that condominium starts should trend lower over the coming months."

In September, the seasonally adjusted annual rate of urban starts decreased in British Columbia and Atlantic Canada, and increased in Quebec, Ontario and the Prairies.