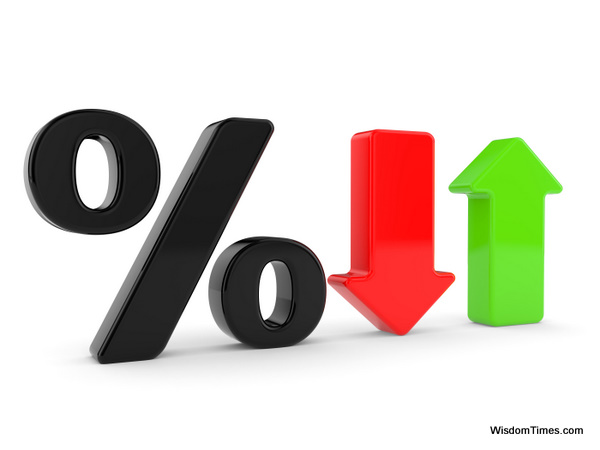 Stephen Poloz is expected to either continue the trend or lower interest rates when the Bank of Canada's decision is announced tomorrow, according to recent Bloomberg poll.
The prediction comes from 22 economists polled by Bloomberg and if they're right it could mean the longest rate freeze for almost 70 years.
Economists predict that the Bank of Canada (BoC) will keep the one per cent rate until the last quarter of next year and also expects that the U.S. rate could be raised, probably reaching one per cent by the fourth quarter.