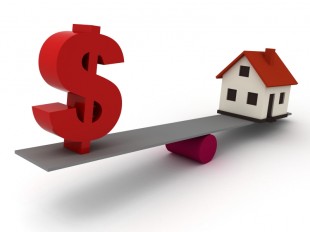 A poll of economists shows that they do not expect to see a change in interest rates until the second half of next year.
The analysts say that the economy is recovering but is still 'fragile' so any rise in rates is unlikely until the third quarter of next year.
There has been speculation that the rate may actually be decreased in the short term but this is now not expected as the economic picture is optimistic.
There is still concern over the employment figures but the housing market is showing signs of the predicted soft landing, quelling fears of a housing bubble that could be about to burst.
The hope is that as the heat comes out of real estate we will see a boost in exports giving better stability to the economy.