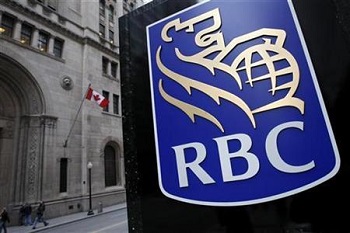 A report by RBC Economics says that a rise in interest rates would have a big impact on the housing market but would be a cooling rather than a crash.
The bank believes that we could see a rate rise by the end of this year with 2015 seeing a tighter mode by the Bank of Canada. RBC predicts that a rate rise would see the volume of resales fall by just shy of 1 per cent and prices rise by around 1 per cent compared to 4.3 per cent average this year.
The report also forecasts a slowdown in the condo market due to high levels of supply. Overall, RBC suggest that next year will see some corrections but it may be 2016 before the full impact of rate rises would take effect.