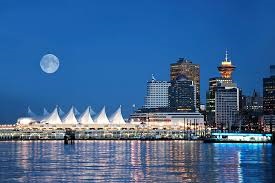 Patrick Condon is the chairman of the University of BC's urban design program and he believes that Vancouver's current policy of building big developments away from the core downtown area isn't necessarily the best option.

Condon says that building smaller and lower developments rather than high-density tall towers would be popular with residents and he'd also like to see zoning changes to allow subdivided laneway-type properties to be sold; currently they can only be rented.

He says that a greater number of small properties would be far better for the city than a few high density projects that are vulnerable to earthquakes and block out the light.