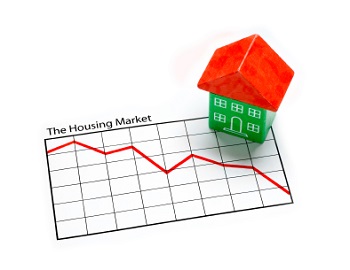 There are two key indicators for the housing market due this week; and predictions are that they will see some cooling after the prolonged hot spell.
Today, Statistics Canada will publish figures on building permits for May and although analysts say there will be an increase (up to 3 per cent from April's 1.1 per cent) they believe the boost will come from commercial property. There is also expectation that the monthly report from Canada Housing and Mortgage Corporation will show fewer new housing starts in June.
This certainly isn't cause for panic; the expectation is that these two sets of figures will give credibility to the view of many economists and the government that the market is heading for a 'soft landing'.