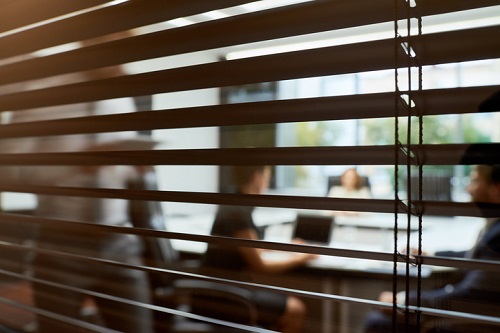 As Laurentian Bank Financial Group strengthens its efforts in building a better and different financial institution, the company has announced several organizational changes.
"Since the launch of our transformation plan in 2015, we have made good progress in achieving key milestones and growth targets. We are now entering an important phase of our plan which will see us transitioning to a digital banking model. Our accomplishments thus far, as well as the changes announced today, will contribute to the global success of our transformation," said François Desjardins, President and Chief Executive Officer of Laurentian Bank Financial Group.
Deborah Rose, who has been in the industry for 25 years, is promoted to Chief Operating Officer. She will be overseeing the administration, technology and operation activities for the Group, concurrent to her role as Group's Chief Information Officer. In addition to these, she will also continue to manage B2B Bank while the Group is still in the process of filling up the newly created Executive Vice President, Personal Digital Banking post. The role will include overseeing sales, marketing and digital retail distribution for the Group.
Rose has an exemplary track record having held the roles of President and Chief Executive Officer, B2B Bank, Executive Vice President, Intermediary Banking and Chief Information Officer, Laurentian Bank and President and Chief Executive Officer of LBC Tech in the past.
Meanwhile, Liam Mason has been appointed as Executive Vice President and Chief Risk Officer. With his tactical insight and advanced understanding of risk management in the evolving Canadian landscape, the company is confident that he is a good fit for the position.
Since 2016, Liam held the position of Managing Director in a Lead Supervisor role at Office of the Superintendent of Financial Institutions. He also spent eighteen years in various senior roles at CIBC, most notably Senior Vice-President, Head of Asset-Liability Management and Senior Vice President, Risk Management. Before joining CIBC, Liam spent ten years with JP Morgan in New York in the Treasury and Capital Markets areas.
Lastly, Susan Kudzman, who announced her retirement this month, has agreed to stay with the Group until October 31 to ensure a seamless transition.
These internal adjustments also in line with the company's goal to position itself for digital transformation.
Related stories:
Home market shows signs of stability after Toronto sales rebound
Canada's home prices still flat in April