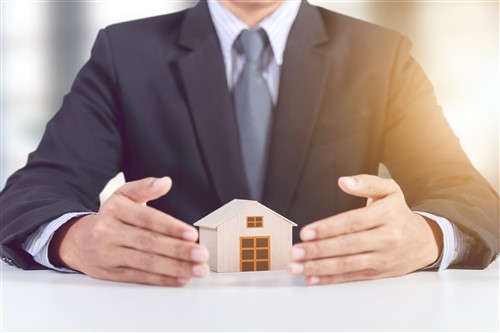 Laurentian Bank has successfully resolved its issues regarding the eligibility problems with mortgage loans that plagued it toward the end of 2017, according to The Canadian Press.
In December last year, an audit revealed that a number of Laurentian's mortgages did not meet documentation and eligibility requirements, and the bank would need to buy back as hundreds of millions of dollars in mortgages – the original figure saw was listed at $304 million, and later grew to $392 million a month later.
So far, the bank has already repurchased $180 million in loans, with another $88 million and $115 million expected to be repurchased at the end of the second and third fiscal quarters this year, respectively.
"We have made important headway in addressing this situation, which has no impact on our clients, and are confident that it will be completely resolved by the end of the fiscal year, said Laurentian's chief executive Francois Desjardins.
Moving forward, the bank emphasized that any future purchases by the lender will be subject to terms and conditions to be agreed upon at the time of each purchase, establishing, in effect, a pre-funding audit of the mortgage.
It was determined that the problem mortgages included "a failure to obtain or properly store documentation such as proof of income needed to adjudicate the loan, and to a 'lesser extent' Laurentian found 'client misrepresentation,' which involved embellishing assets or revenue."
Related stories:
Genworth Canada banks on the importance of financial literacy
National Bank joins the mortgage war