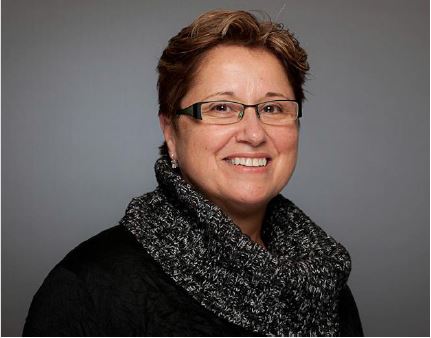 Who:
Enza Venuto
What:
Franchise Owner
Where:
Centum Streetwise Mortgages
"As a principal broker, I recognize that a well-developed customer relationship platform will be crucial to the success of my brokerage model for 2014. Building, finessing and maintaining a solid client relationship has converted leads into more funded mortgages. Our model is not just based on understanding constantly changing mortgage regulations and upholding class leading professionalism, but more on client fulfillment. I find that getting deals completed is not as challenging as making sure that the client is left satisfied. Take the time to get to know your client, understand their needs, and most importantly be there for them as they get to those goals."
-Enza Venuto of CENTUM Streetwise Mortgages
Current:
Franchise Owner/Mortgage Broker, Centum Streetwise Mortgages (2009)
Previous:

Retail Branch Manager, CIBC (1976-2005)

Years of Experience:
Over 42 years of experience in the Financial Services industry.
ACHIEVEMENTS/RECOGNITIONS:

TOP 75 Brokers in Canada, CMP 2012

AFFILIATIONS:
EDUCATION:

Canadian Institute of Mortgage Brokers and Lenders (CIMBL)
Independent Mortgage Brokers Association (IMBA)
Campbridge -Whos-Who Women's Networking
Seneca Mortgage Brokerage Course 2009
BA in Business with Seneca in 1975

Current Town

Woodridge, Ontario

Hometown
Family
Interests
Other Information
To read the full feature, click on the following link
CMP Hot List 2014
to download the PDF.