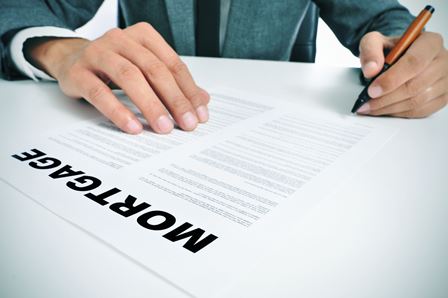 Meridian Credit Union, Ontario's largest credit union, has just announced it would be celebrating Canada's 150th anniversary by offering a patriotic 15-month fixed-mortgage at 1.50%.
"For many Canadians, homeownership is the great Canadian dream," said Bill Whyte, Meridian's SVP and chief member experience officer. "This unique mortgage offer celebrates that Canadian dream by helping Ontarians achieve their home ownership goals sooner."
In addition to offering competitive mortgage rates, Meridian offers customers one of the best repayment options on the market today. The credit union's 20/20 repayment program allows members to pay down up to 20% of the original principal balance annually without penalty. This can be done at any time of the year without notice. Members can also increase their monthly payment up to 20% of their original payment plan each year.
The credit union's mortgage specialists work closely with members to ensure that they are well-informed about the financial aspects of homeownership, including prudent borrowing practices and home affordability guidelines.