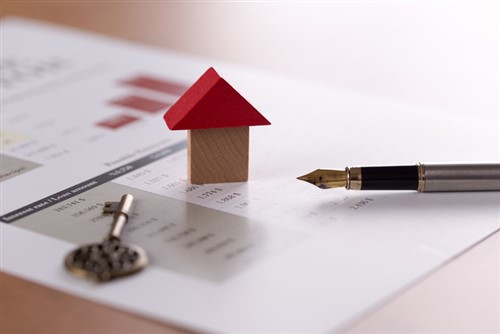 Canadians' mortgage borrowing over the last three months dropped $2 billion to $13.7 billion — the lowest level recorded by Statistics Canada since the second quarter of 2014, according to CBC news.
The drop in mortgage borrowing was a result of rising interest rates and the introduction of new lending rules, Statistics Canada further disclosed.
Following the turn of events, household credit market debt for the quarter equalled to the 168% of household disposable income, down from 169.7% in the fourth quarter of last year. This means that every dollar of household disposable income was converted to $1.68 in credit market debt.
Compared to the record high credit market debt found in the third quarter of 2017 (170%), the debt-to-income ratio is currently at its lowest in two years, with this year's rate being recorded as the largest drop since 1990.
However, Bank of Montreal economic analyst Priscilla Thiagamoorthy is not alarmed by the news. "The steeper drop to start 2018 suggests we may finally be at a turning point, as the one-two punch of stricter mortgage rules and higher interest rates slow household borrowing while income continues to climb. The [Bank of Canada] will look favourably on that shift, even as elevated household debt remains a vulnerability."
Related stories:
BC Millennials' demand for homes stifled by financial difficulties
Canada's home prices still flat in April