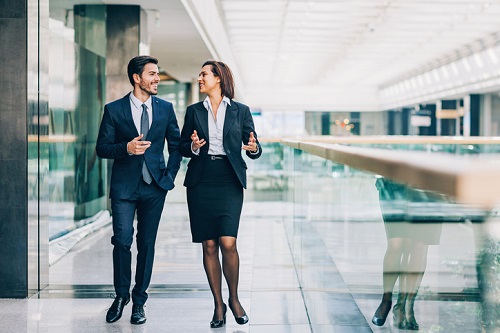 The impact of mortgage stress testing was significantly felt by homebuyers in Metro Vancouver, where the gap between incomes and home prices made the regional district an unaffordable outlier in North America, according to the Vancouver Sun.
Mortgage stress testing, introduced earlier this year by the Office of the Superintendent of Financial Institutions (OSFI), has led to the reduction of buying power, therefore limiting the amount that borrowers can be lent and, subsequently, what they can purchase.
Implemented to keep homebuyers from acquiring risky levels of debt, the stress test is also restricting people who aim to use an existing mortgage when moving from one property to another.
"If you are selling a place for $750,000 and you have a mortgage of $500,000 and want to buy another place for $1.1 million, you can't just (necessarily) 'port' that mortgage. It doesn't automatically move," said Gary Serra, a real estate agent in downtown and east Vancouver. "[If] you have to re-qualify based on the stress test, you may not qualify to borrow (to that level now)."
There have also been cases where deals are not being closed because buyers have been caught off-guard when they finally realize how the new rules can affect them and their transactions.
There is around 20% drop in the amount of money buyers are trying to borrow with the stress test being executed, said Ratehub.ca Managing Editor Justin da Rosa.
To demonstrate these changes for buyers, da Rosa took some average figures and plugged them into a mortgage affordability calculator: Given a household income of $110,000 (based on average individual wage of $55,000), a 20% down payment, an amortization period of 30 years, the best available mortgage rate of 3.04%, and the stress test qualifying rate of 5.34% (defined as "the greater of the Bank of Canada's five-year benchmark rate or the contract mortgage rate plus two percentage points.")
The Vancouver Sun reported that before the stress test was realized, a borrower with such profile was likely to afford a home worth $964,704. After the stress test, the same borrower could only acquire a home worth a $735,857.
Da Rosa noted that the situation is not completely alarming, although there may be an increase in the number of dwelling listings on some real estate websites.
"There are ways to work around this," says da Rosa. He said buyers can either opt to buy when they have saved more money or consider a smaller home.
The objective of the stress test was to ensure homebuyers could manage an increase in interest rates without exceeding their spending limits. From the time it was implemented, there's been a "triple whammy," said da Rosa, in that interest rates have grown as well as the Bank of Canada's five-year benchmark rate on which the stress test is based.
Related stories:
How to boost your chances of getting a mortgage in Canada
Canada's major banks see credit rating outlooks improve