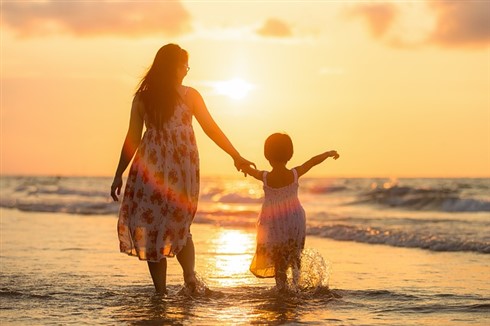 A major new affordable-housing project is being built at 725-799 West 14th Ave in Vancouver, in partnership with the Metro Vancouver Housing Corporation. Known as Heather Place, the development is the first project following British Columbia's commitment to build 1,700 affordable rental-housing units over the next four years.
Phase 1 will have 67 units of varying sizes, ranging from studios to three-bedroom homes.
The ruling NDP government said 30 of these units will have rent geared to income, with a projected range of approximately $380 to $1,100 each month. The remaining units will be "low-end market rentals," with rents projected to start at about $1,500 per month.
"When people have safe and affordable housing, they can focus on building the life they want for themselves and their families," said Selina Robinson, BC's Minister of Municipal Affairs and Housing. "This project will deliver the affordable homes people in Vancouver need, with easy access to community amenities, schools and transit."
Also read: BC government to address housing and rental affordability
Metro Vancouver is contributing $21.3m to Phase 1, and the provincial government is shouldering $6.7m in capital funding.
The provincial government's 2018-19 budget pledged more than $7bn over the next 10 years towards tackling housing affordability.
Also read: BC government's new budget tackles housing and rental affordability