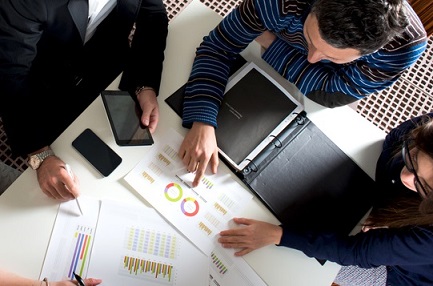 Analysts are not convinced that the Bank of Canada will raise interest rates despite the economy showing signs of improvement in May, pointing out that the central bank had already anticipated such growth.
Data from Statistics Canada revealed that GDP rose by 0.5% in May – the largest increase recorded in a year – driven by industry recoveries. This upward trend is forecast to continue by economists, who are predicting 3% growth, slightly exceeding the Bank of Canada's 2.8% calculation.
Given this mindset, they also believe that the central bank will choose not to increase official rates. "We doubt that May's solid gain will cause the Bank to seriously contemplate another interest rate rise as soon as September," Stephen Brown, a senior Canadian economist at Capital Economics, said.
Brian DePratto of TD Economics agreed, and emphasized that as long as the Canadian economy grows within the bank's expectation, "more monetary tightening will be forthcoming."
To-date, market expectations of an interest rate hike in September grew to 21.91% from 19.65%, according the overnight index swaps market.
Meanwhile, the economy remains stable at C$1.3043, as reported by Reuters.
Additionally, figures from Statscan revealed that Canadian producer prices increased 0.5% in June from May, the sixth consecutive increase, on the back of more expensive non-ferrous metal products and motorized and recreational vehicles.
For reference, the central bank raised interest rates for the fourth time in a year on July 11. It's expected to release another rate announcement on Sept 5.
Related stories:
Poloz hints at upcoming interest rate hike
Canada has a two-way tie for two 'most expensive city'