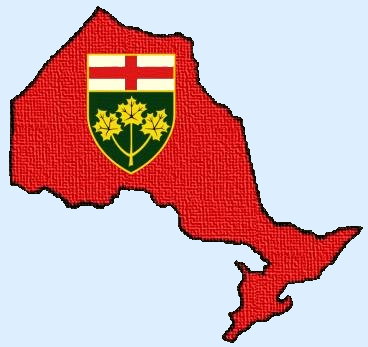 With a $12.5 billion deficit Ontario's government could have done with some good news, but instead the province's fall economic update showed a $500 million black hole in revenues and slower growth ahead.
In revealing the figures Finance Minister Charles Sousa said that the revenue gap would be $300 million once lower federal government interest rates were factored in, but that Ontario would be forced to dip into reserve funds.
Growth projections have also been revised down to 1.9 per cent in this fiscal year (from the 2.1 previously forecast) and 2.4 per cent each year through 2017.
The government does, however, still expect to balance the books by 2017.